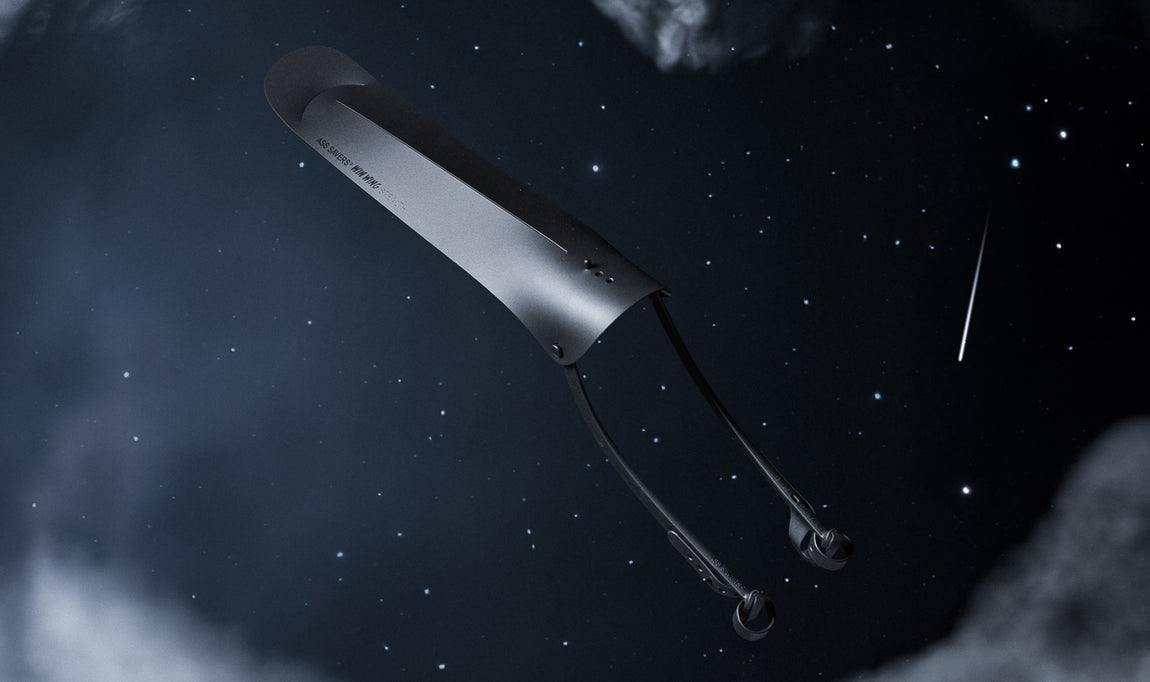 ---
Introducing the WIN WING 2 - Stronger, Gentler, Darker!
The smartest clip-on gravel mudguard on the market just got even better! Win Wing 2 features an all new upgraded wishbone that can take even more beating than before and because we care about your bike as much as our own, we included bomb proof transparent protection patches with every fender so that even the most delicate frame will stay pristine. And as if that wasn't enough, we even listened to your feedback and bowed down to the most common request about the Win Wing 1 - Make it black! 

Win Wing 2 Gravel is available now! - Win Wing 2 Road is coming shortly, stay tuned!
---
---
Gear of the Year
Bikepacking Awards // oct 22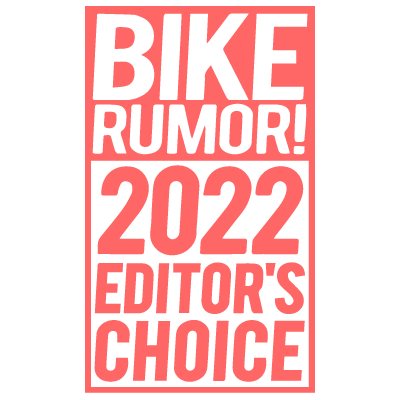 Editors Choice
Bike Rumor // oct 22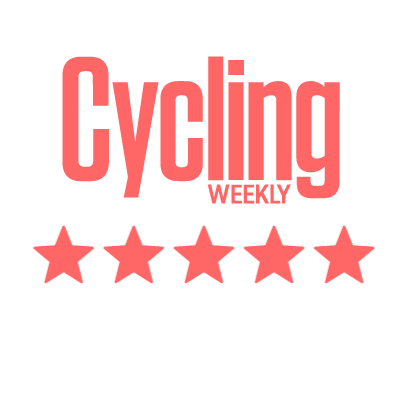 Best on Test
Cycling Plus // oct 22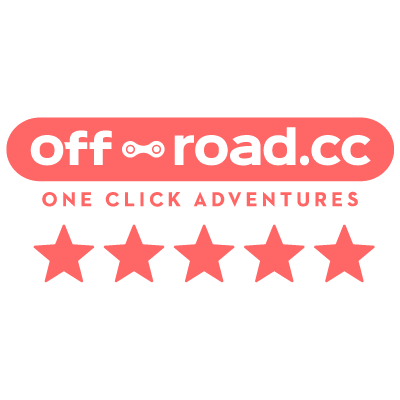 REVIEW 9/10
Offroad.cc // oct 22
---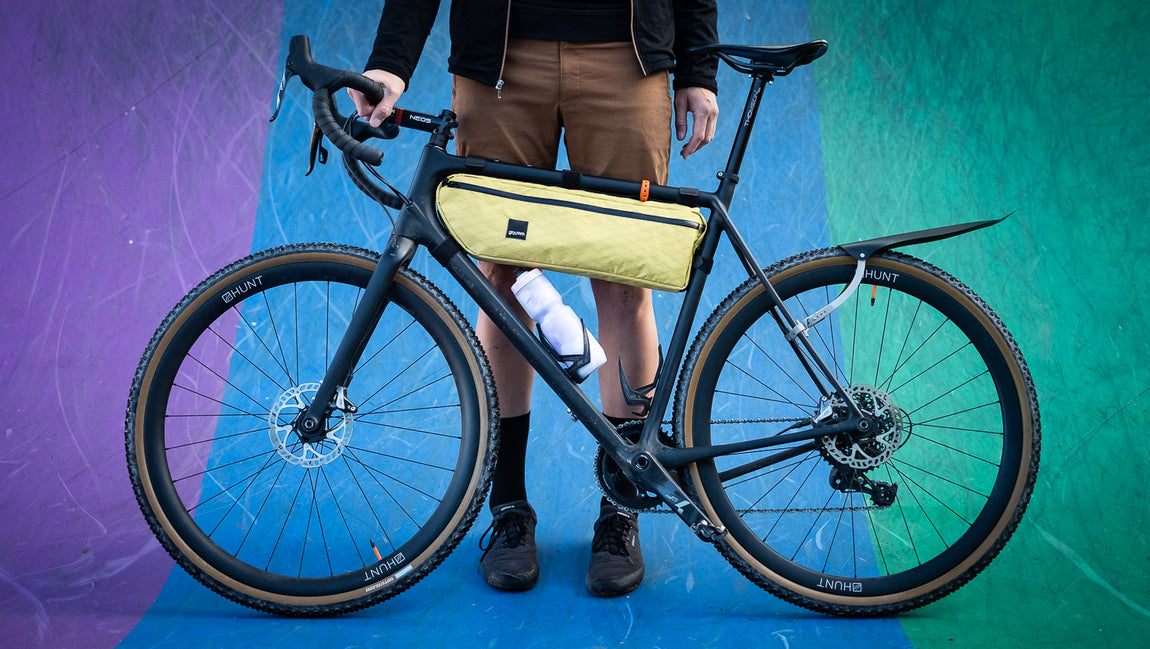 ---

First of it's kind - Win Wing 1
The original Win Wing 1 introduced in 2022 is by no means outdated. Offering the same protection at great value and a slightly lighter color scale (grey), it's still a great option for rear wheel spray. Check out our Win Wing 1 offerings still available below!

---
"It does a superb job, making it one of the best MTB mudguards out there."
— off-road.cc
"Clever and minimal design leads you to admire the thought process and engineering that went into it."
— bikepacking.com
"Far and away the most effective temporary fender I've seen."
— theradavist.com

Win Wing Spare Parts 

---
---

Compatible with tight tire clearance and saddle bags
The Win Wing fits on bikes other mudguards won't. Its unique design means you can run it on frames that are too tight for ordinary fenders and with all types (and sizes) of saddle bags. It also packs away small, making it easy to store when the sun shines. A new feature with the Win Wing 2 is the included transparent frame protection stickers, making sure your paint stay pristine even when you are roughing it.
   
Made in Sweden, kind to the environment.
The Win Wing is designed and made in Sweden from recycled materials where possible. The blade is made from recycled polypropylene which can be recycled again. The wishbone is made from nylon and the straps are thermoplastic polyurethane. All Win Wing parts can be bought and replaced separately and packaging is kept to the bare essentials. These efforts combined, substantially reduce the ecological footprint from production to end user.
How to install your Win Wing
Installation of your Win Wing is quick and simple. Follow these video instructions to set up your Win Wing for optimal performance.
---
---