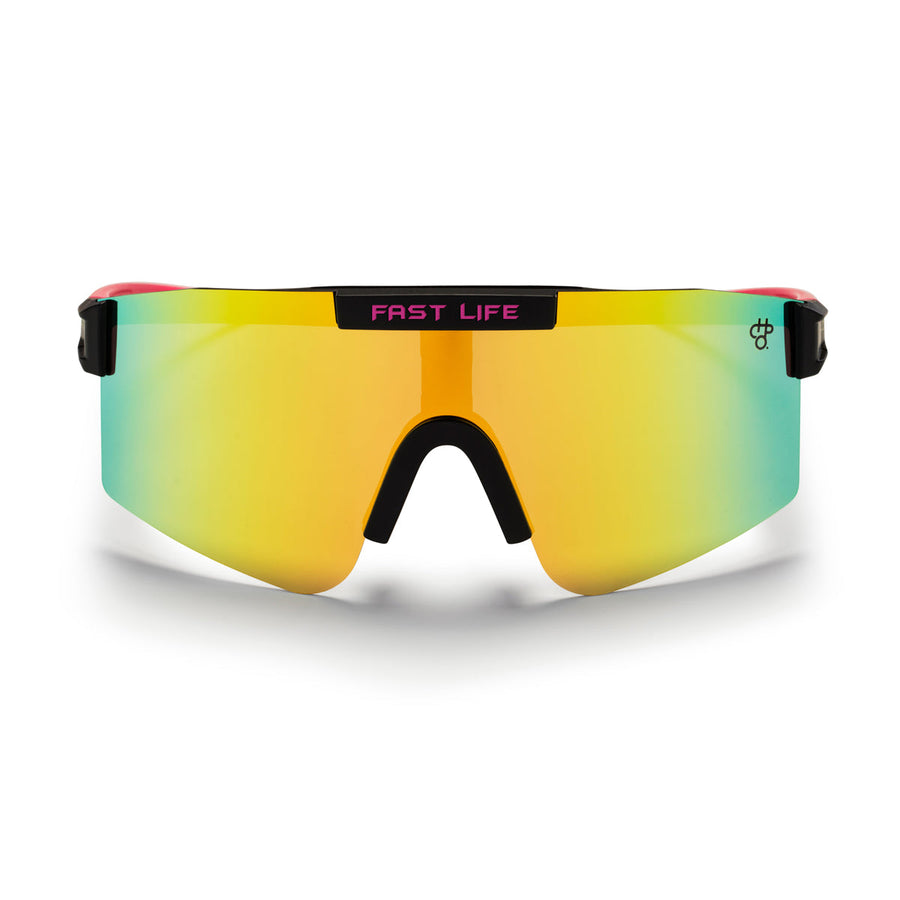 CHPO X FUNERAL FRENCH Eyewear
---
---
Greatness for the mad!
---
---
---
Unisex, Large Fit
For Sunny Days and Hungover Afternoons
UV 400, Polarized
Rainbow Mirror lens
Made from Recycled Plastic
We are proud to present our first ever eyewear multi-collab with Swedish CHPO Brand and Richard "Funeral French" Sayer. French is an artist, illustrator and art director with a big passion for metal, skateboarding and riding his bike. 
" If you don't like all Black Sabbath albums, you don't like Black Sabbath. It doesn't count, that's not how it works, you have to like all of it, or none of it. If you like Black Sabbath you like Black Sabbath, you can't choose. "
Richard "Funeral French" Sayer
Check out the matching Win Wing here!
---